2 tags
2 tags
1 tag
3 tags
4 tags
2 tags
avecnothing: "i need to stop," i whispered as i clicked next episode.
4 tags
3 tags
3 tags
3 tags
2 tags
Fellowship of the Ring bad subtitles
orgyincamelot: And finally, a few parting words from Frodo: I have no idea what I'm doing but I can't stop laughing.
3 tags
So my university has posted the schedule of classes for next quarter today. There are two class that I am required to take and I absolutely fundamentally need to take both of them next quarter if I actually want to graduate. They're scheduled for the exact same days, the exact same times. This isn't the harry potter universe. There aren't time tuners. This is the real world. ...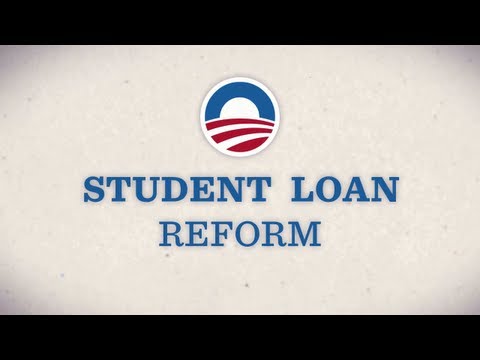 DAVE, DAVE XDDD
monochromeways: HE'S CHAINMAIL HOOD MAKES HIM LOOK LIKE A FUCKING NUN AHAHHA XDD DAVE DAVE MAN DAVE, GET THAT HOOD OFF BRO ITS ITS SO IRONIC THAT IT HURTS AHAHAHHA X'DDDDDD EDIT: KILL ME I KEEP IMAGINING HIM ALL HOLY AND DEMOLISHING DEVILS WITH HIS SICK BEATS//shot I MEAN CHANTS XDDDD It gets better. That's the knight outfit. So change the color and Karkat XD
1 tag
So homestuck… that's just. You know what, everything, that's just… everything. I don't even know.
Just watched Once Upon a Time with family. Loved. Loved. Loved.
2 tags
The smell of dead rats is just awful, and if we could only find where it is. I have a reduced sense of smell, normally a benefit in situations like this but just augh. I can't image what it smell like for people with a normal sense of smell. I don't want to.
2 tags
I am insane
While this will in the long term solve my problems with this program, allow me to do other interesting stuff once it is all done and can be reused in other programs, it is an insanely complicated way to model human populations. In my defense, human populations are in fact insanely complicated. Because oh god, there is a class which has as one of it variables either an array of objects of itself...
4 tags
1 tag
Absolute Truth
Cats will sleep anywhere and eat anything. You can't convince me differently. Translation: what in the world did my cat just eat?
2 tags
Seriously
Dear My University, All your arguments for why you need to raise the fees automatically fail as far as I'm concerned. I mean you can say whatever you want but it won't work while I know what you charge for parking. I still remember my jaw dropping when I saw that price. I had always thought my textbooks were expensive. Thanks for proving me wrong!